Teen Vogue, 1 December 2022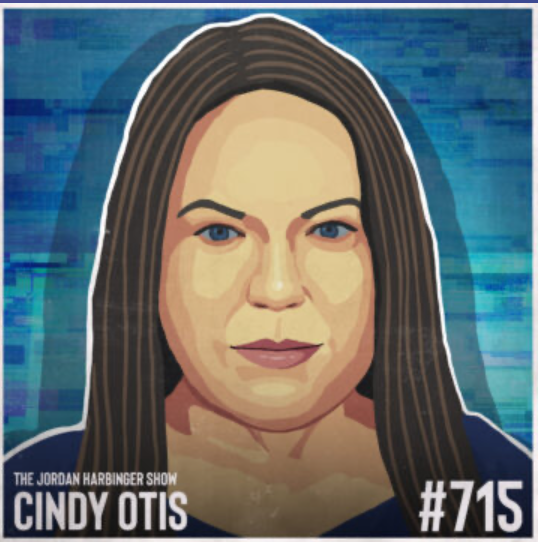 The Jordan Harbinger Show, 23 August 2022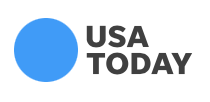 USA Today, 7 March 2022
Russia's invasion of Ukraine demonstrates how much modern warfare is waged online – and how much democracies have learned in recent years about how to fight back.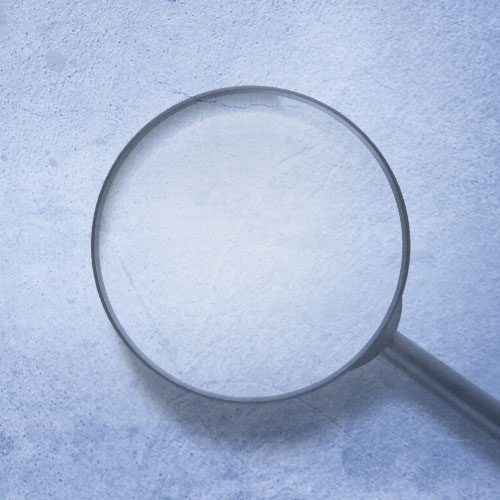 WOSU Radio, 10 November 2020

Washington Post, 22 October 2020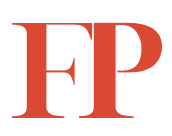 Foreign Policy Magazine, 2 September 2020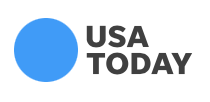 USA Today, 29 July 2020
As an intelligence analyst, I worked in a world where countries often used covert action against each other to influence events, outcomes and policies.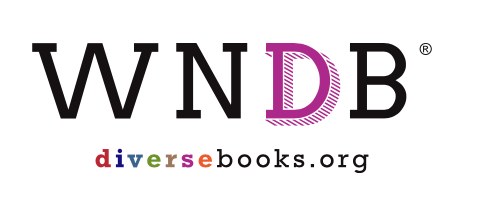 We Need Diverse Books, 16 July 2020
It is more important than ever to make sure we are sharing accurate information online. Here are seven things you can do when you're on social media.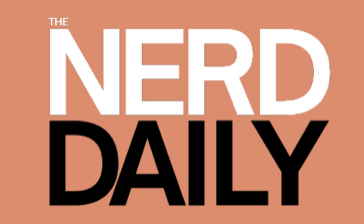 The Nerd Daily, 16 July 2020