BuzzFeed News, 8 January 2020

Barron's, 7 January 2020
First and foremost, take your time. Social media often rewards the quick hot take rather than the careful, nuanced analysis.

The New York Times, 4 October 2019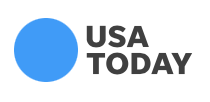 USA Today, 9 July 2018
Here are some ways to manage the stress of negative content so you can keep fighting another day.